We are specialized in marketing destinations for the Scandinavian market
CommuniNation helps you reach the best travelled people of the world by combining traditional travel journalism with PR, content, events, design and target directed marketing.
By combining traditional travel journalism with a smart PR strategy and target directed marketing we reach a broad and relevant audience and the synergy effects increases the impact.
---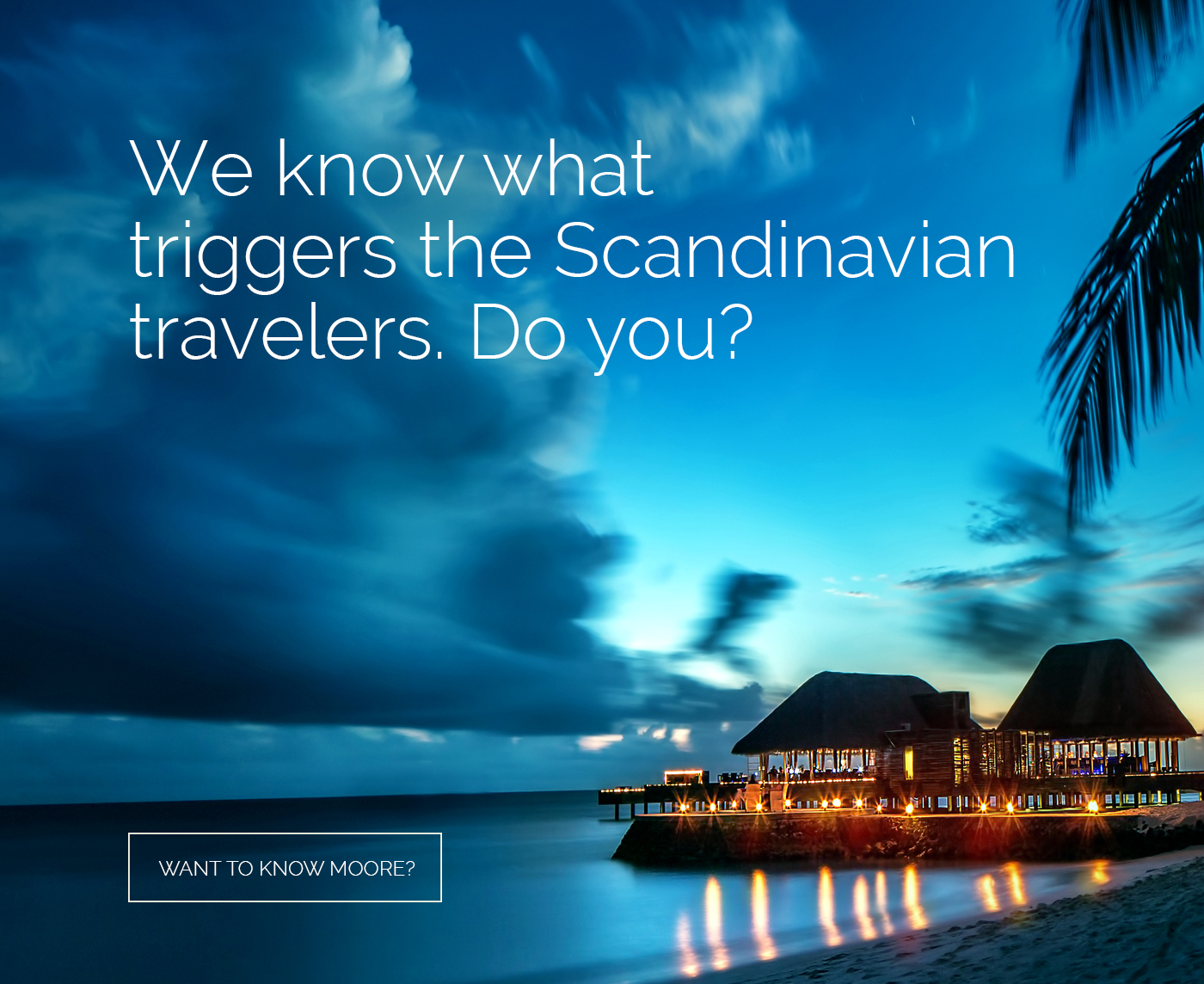 The traditional media landscape is changing. We are the future.
k
Our passionate crew of communicators, designers, photographers and journalists create tailor-made marketing plans that are effective, result driven and creative in order to increase business from the Scandinavian countries. Combining experienced travel journalism, the know-how of our clients, our local market expertise and a multichannel approach we create instant and measurable results.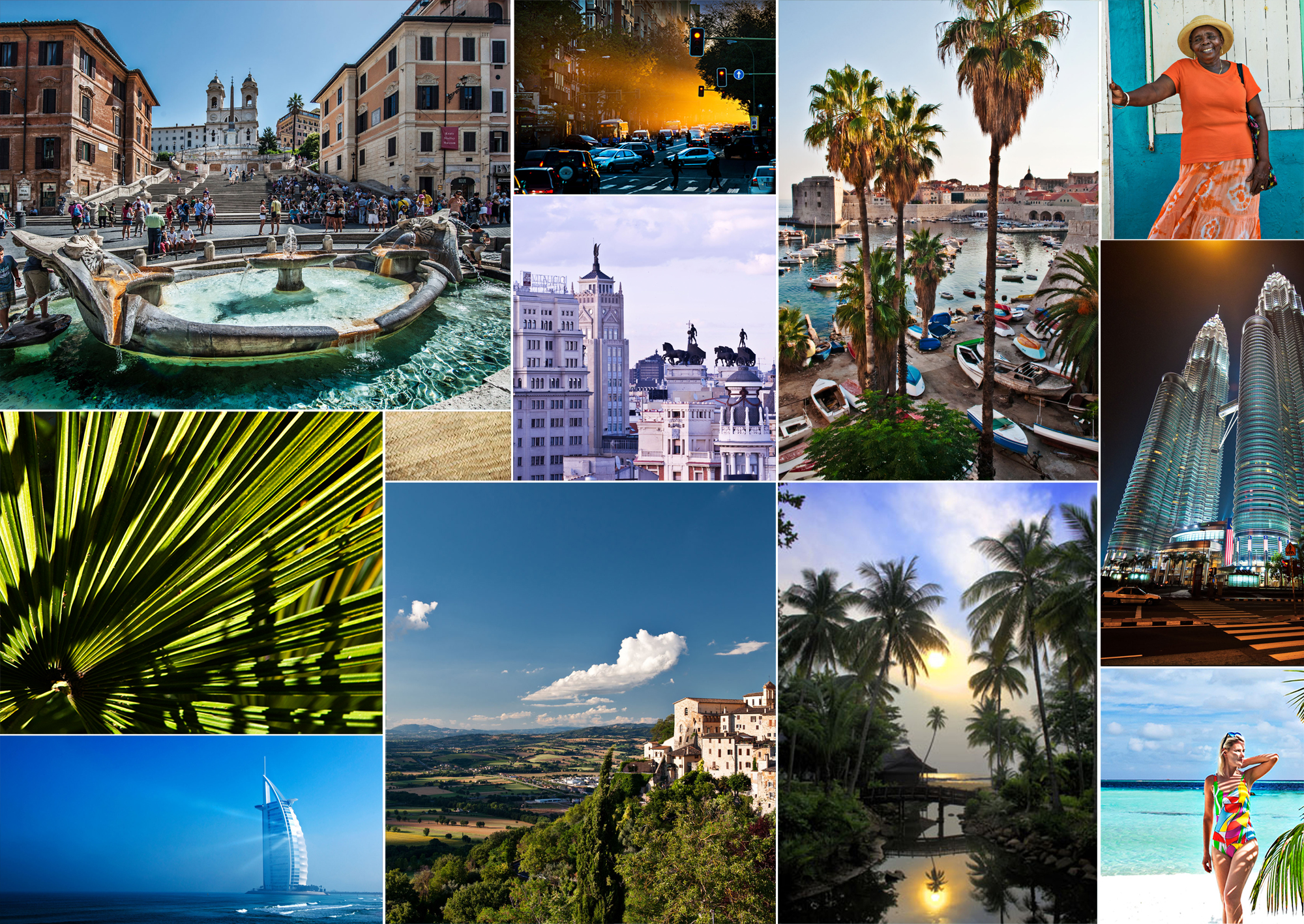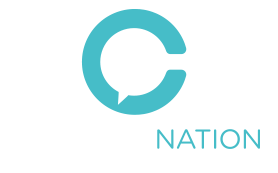 CommuniNation  |  Sveavägen 117  |  113 49 Stockholm  |  info@communination.se  |  Phone: 070-433 85 55